Pumpkin Spiced Goodies & SMILE COOKIES are back at Tims!!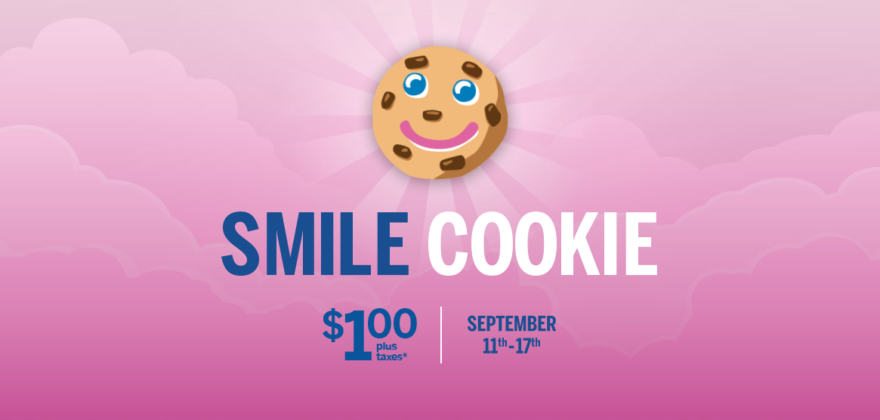 You know it's getting closer to fall when Tim Hortons rolls out the Pumpkin Spiced treats & drinks!
Double the September goodness — it's also the Tim Hortons SMILE COOKIE campaign!!!
The Tims Smile Cookie campaign runs from today (September 11) until Sunday (September 17) — When you purchase a Smile Cookie, your full $1 (not including tax) goes toward helping many different aspects — Timbits Minor Sports, Coaching Aids, & even local Clinics!
Last year, the Corey Craig Group here in Southeasern NB saw over $83,000 raised! LET'S BEAT THAT NUMBER THIS YEAR!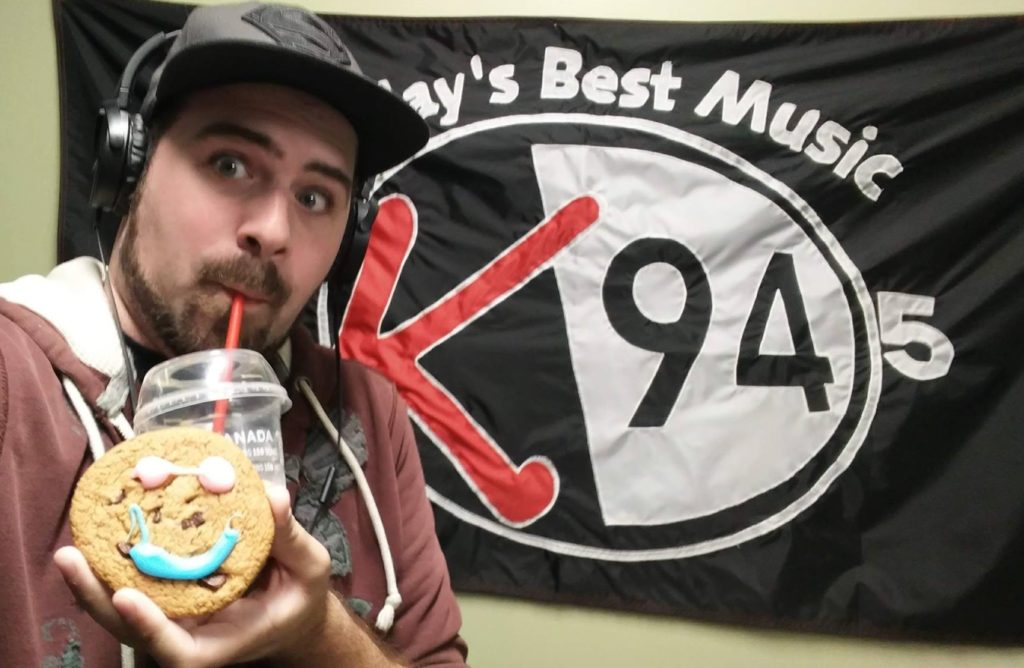 Not only did I get a Smile Cookie this morning — I also picked up Tims' top-secret "Pumpkin SpIced Capp" which you can't directly order — but I'll share the secret!
Order your preferred choice of Iced Capp — then ask for a shot of Pumpkin Spice!
*Photo creds to Tim Hortons Smile Cookie Campaign