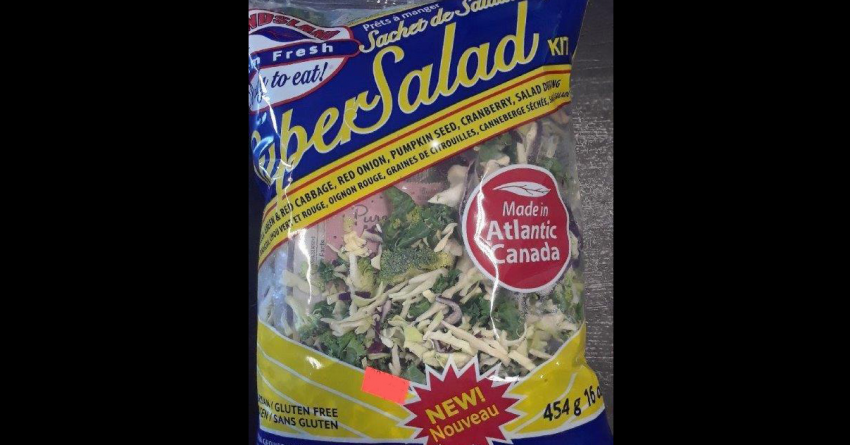 Randsland brand Super Salad Kits recalled for Lysteria bacteria
Canadian Food Inspection Agency: "The food recall warning issued on August 26, 2018 has been updated to include additional product information. This additional information was identified during the Canadian Food Inspection Agency's (CFIA) food safety investigation.
Randsland Farms Inc. is recalling Randsland brand Super Salad Kit from the marketplace due to Listeria monocytogenes. Consumers should not consume the recalled product described below."
454g Randsland Super Salad Kits bearing a Best Before date of 090718 — UPC: 0 57225 00005 6
"This recall was triggered by CFIA test results. The CFIA is conducting a food safety investigation, which may lead to the recall of other products. If other high-risk products are recalled, the CFIA will notify the public through updated Food Recall Warnings.

The CFIA is verifying that industry is removing recalled product from the marketplace."
There have been no reported illnesses from consuming this product at this time.