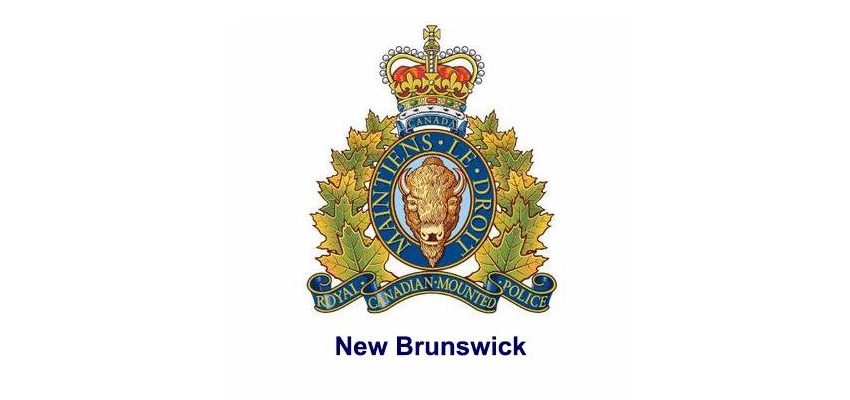 UPDATE: RCMP investigating Moncton homicide, release victim's name
The New Brunswick RCMP's Major Crime Unit is releasing the name of a Moncton man whose death earlier this week is considered a homicide, in hopes that information from the public may help further the investigation.

The victim is 45-year-old Karl Cadden Wearden.

On March 18, 2019, at around 1:15am, members of the Codiac Regional RCMP responded to Echo Drive for a report of a man who was lying on the road, injured. He died at the scene.

Witnesses have reported seeing Karl Wearden standing beside a bicycle on Echo Drive, and an altercation between him and another man. The other man then fled the scene on foot, heading west.

Anyone with information that may assist in the investigation into the death of Karl Wearden, who may have been in the area and witnessed activity that could have been related to the incident, or who may have seen someone running from the area, is asked to contact the Major Crime Unit at 506-857-2400.

To provide information anonymously, contact Crime Stoppers at 1-800-222-TIPS or www.crimenb.ca.