Select prices rising on Tim Hortons menu starting August 2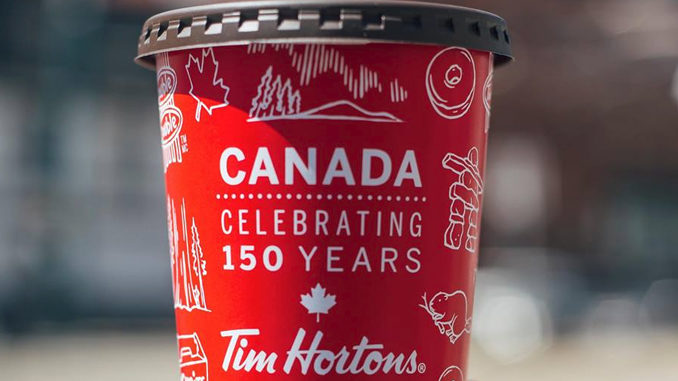 You'll need to remember to set aside some extra change starting August 2, because some of your favourite hot beverages & breakfast menu items may have slightly raised prices added to them.
You may have noticed signs on most Tim Hortons drive-thru speakers & inside their restaurants the past few weeks — letting customers know prices will be rising on select hot beverages & breakfast menu items, starting August 2nd. It comes down to the "rising operational costs."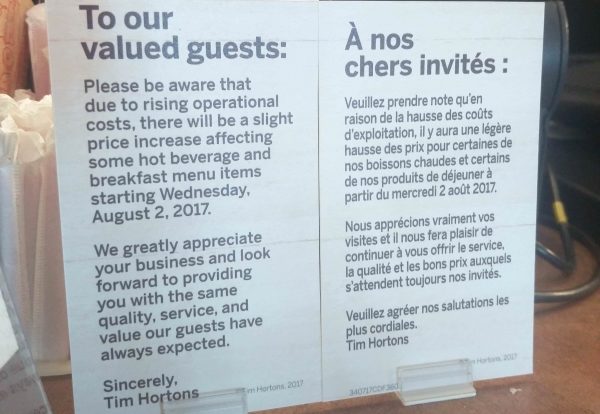 No word yet on what is officially rising for prices, or by how much — Back in 2014, however, hot beverages & breakfast items went up by only 10 cents when their last Canada-wide price increase happened. The price change definitely won't be astronomical.
Speaking of 10 cents — can you believe when the first Tims store opened in 1964, the price for a cup of coffee was only 10 cents??? Crazy!