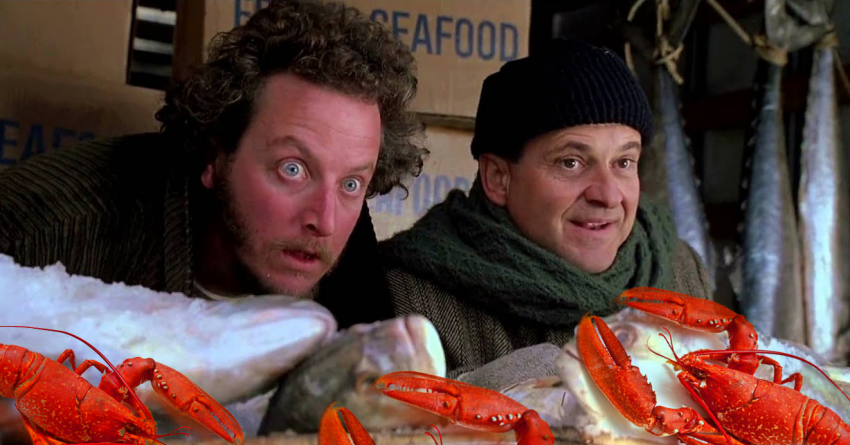 Shediac RCMP pinch suspects involved in $25,000 PEI lobster heist
Shediac RCMP have arrested a trio of lobster mobsters in connection with stealing $25,000 worth of lobster from a PEI seafood storage facility last week.
PEI RCMP say last Thursday, June 27, 48 crates filled with lobster were stolen from LOL Seafood's storage facility in Murray Harbour.
Just after 8am the same day, a Shediac RCMP officer approached a cube van broken down on the side of road, accompanied by a second truck. The officer stopped to assist, and during interaction with the three men at the scene, came to the realization that something was not quite right with the situation. As a result, the officer did roadside inquiries and discovered that cube van was not legal for the road, and knew that the vehicle contained a large quantity of lobster which was not being stored property.
Following further investigation, all three men were arrested & officials with the Department of Fisheries & Oceans came to properly contain the lobsters and assist with transporting them safely back to LOL Seafood.
"The investigations in both provinces are still ongoing. Two of the males, from the Charlottetown area have been released on documentation for Possession of Stolen Property. The third male from Charlottetown was held on unrelated matters in St. John."