SHOW US YOUR GREEN! K945 Photo contest on St. Paddy's Day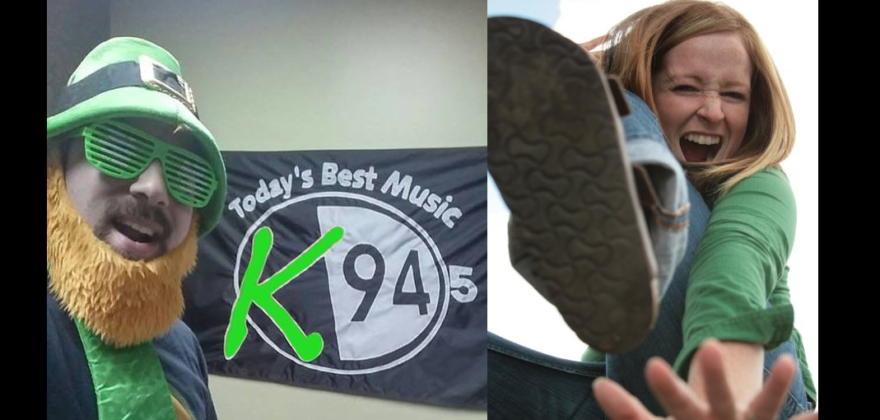 Put on your Irish garb before heading out to work today — not just before going out tonight!!
This is our SHOW US YOUR GREEN contest!
You have a shot at winning some awesome St. Paddy's Day treats, courtesy of Sobeys Vaughan Harvey! If we choose your photo at 3pm, Aaron will show up wearing his green to deliver those treats for an afternoon St. Paddy's snack!
Here's how it works:
Dress your greenest
Head to work
Take pics with all your Irish-for-a-day co-workers — leave a comment saying where you work!
Post them to our K94.5 Facebook page: https://www.facebook.com/k945moncton