Superstitious mayor marries Crocodile to bring good luck to village fishermen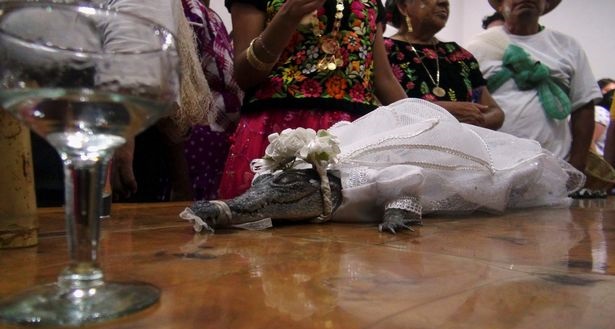 When I think superstition –I picture walking around ladders, throwing salt over my back, and avoiding black cats.
Fisherman have their own superstitions — Don't bring a banana on board, leaving on Sunday is good luck, either toss the first fish back or kiss it — how about marrying a crocodile?!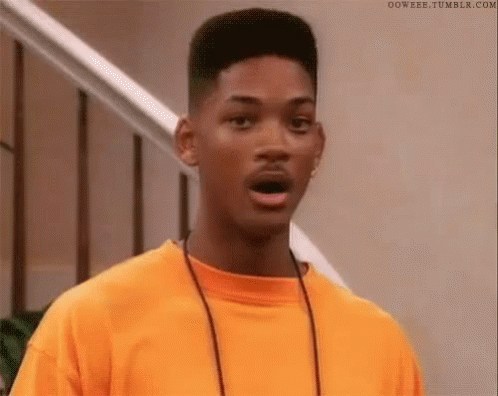 Yup, this happened recently — It's an age-old tradition in , Mexico.
This ritual has happened since 1789 — the marriage & ceremony is believed to bring good luck to local fisherman along the Pacific Coast.
Think Mayor Dawn Arnold would be up for marrying a crocodile to bring good luck to our fishermen???