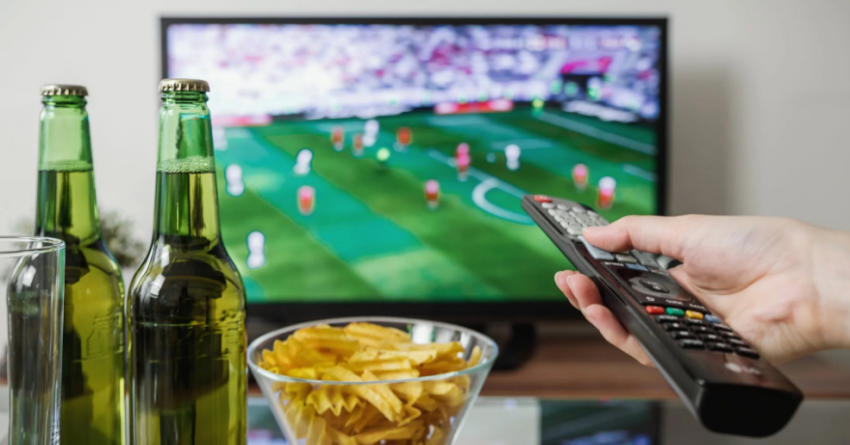 WATCH: The best Super Bowl commercials this year, as ranked by Aaron & Tosh
While Aaron & Tosh aren't quite the biggest football fans, they are fans of the Half Time shows & checking out the commercials spread out throughout the Super Bowl each year!
Here's a list of their favourite commercials from this year's Super Bowl!
Bill Murray returning to Groundhog Day, this time in a Jeep
Massachussettes locals Chris Evans, John Krasinski and Rachel Dratch learn how to "smaht pahk"
Lil Nas X & Sam Elliot "duke it out" for a bag of Doritos
Jason Momoa relaxing after a day of being… Jason Momoa
Bryan Cranston portrays Jack & the Grady Twins from "The Shining" visits the Overlook Hotel
Post Malone talking to his spleen
…Or Post Malone's insides trashing a store
Ellen & Portia wonder what people did before Alexa existed
That time James Bond lost his passport in a taxi overseas
The world "being fixed" with a Snickers
Wal-Mart nixes the classic movie vehicles this time around, returning with movie characters
Charlie Day worried about when to clean his stained shirt
…Charlie Day still wondering when to clean his stained shirt
…Nope, still not laundry time
…STILL not laundry time, Charlie
Life. Ruined.