The happiest country in the world issss………..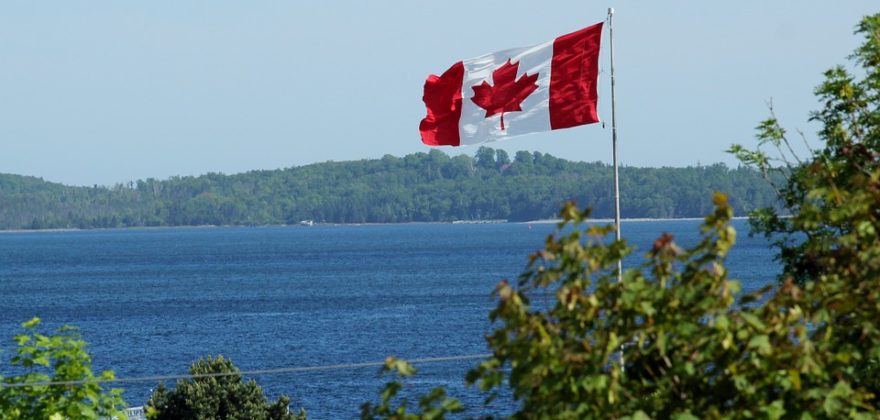 The World Happiness Report 2017 came out late last week, and we know the happiest countries in the world, and the most unhappy.
There's a new number one on the list, and that country isss…..
.
.
.
.
.
NORWAY!!!
They dethroned Denmark for the top of the list. And Nordic countries are bunched up at the top – Norway 1, Denmark 2, Iceland 3, Finland 5, Sweden 10.
Canada took the seventh spot. The United States grabbed 14th; the United Kingdom 19th.
The rankings cover six different factors – per capita gross domestic product, healthy life expectancy, freedom, generosity, social support and absence of corruption in government or business.
Read more here!