The Salisbury Corn Maze opens this weekend and this year's design is a-maze-ing
The folks over at the Green Pig Country Market never cease to a-maze with their latest corn maze designs — getting more detailed, intricate, & challenging each year!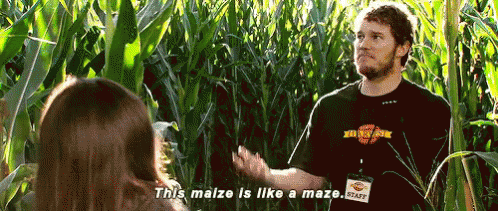 It's opening weekend this weekend for the Salisbury Corn Maze!
The maze's Sunflower design couldn't be any more fitting, either — with its opening weekend sharing the same time as their 1st annual Sunflower Festival!
Make sure to check out the Salisbury Corn Maze when you can, officially open for the season as of Friday, August 30! They're open 7 days a week, 10am to 5pm, weather permitting.
Flashlight Nights start September 13th, each Friday & Saturday.
The cost for the maze is $10 for adults, $8 for kids under 13, with kids under age 3 being free.