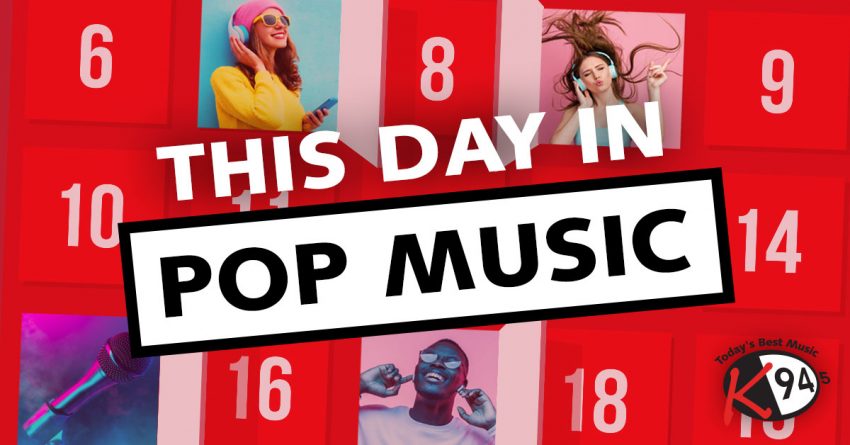 This Day In Pop Music: February 15
Here are some things that happened on this day in pop music:
– In 1987, Ben and Jerry's introduces a new flavor: Cherry Garcia, named after the Grateful Dead frontman Jerry Garcia
– In 1998, Backstreet Boys appeared on the TV show Sabrina the Teenage Witch in "The Band Episode"
– In 2003, Good Charlotte's "Lifestyles of the Rich and Famous" peaked at No.20 on the Billboard Hot 100, the highest position the group would get on the chart
– In 2016, Taylor Swift claps back at Kanye West in her Grammy acceptance speech for Album of the Year. Swift warns of "people along the way who will try to undercut your success or take credit for your accomplishments or your fame." This was in response to Kanye West, who rapped about Swift, "I made that ***** famous" in his song "Famous"
– In 2019, The superhero series The Umbrella Academy, based on a comic by former My Chemical Romance frontman Gerard Way, premieres to positive reviews on Netflix. The show, starring Elliot Page, also features Mary J. Blige as an assassin
And that's a look at this day in pop music!