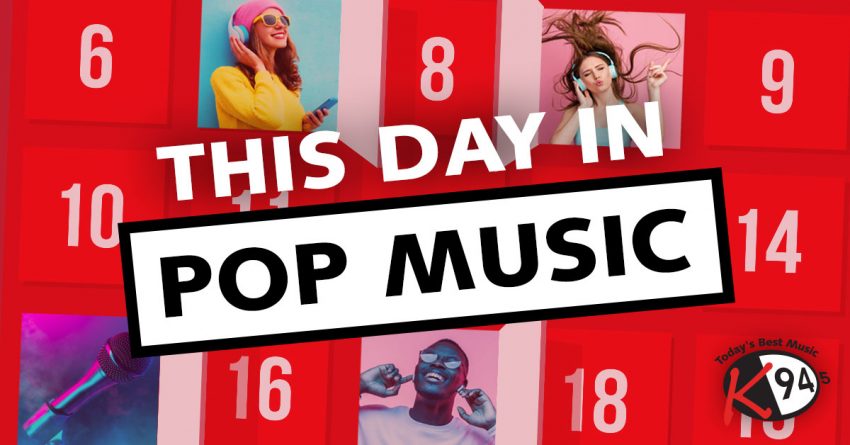 This Day In Pop Music: February 16
Here are some things that happened on this day in pop music:
– In 1990, Abel Makkonen Tesfaye was born in Toronto. He took an interest in preforming and became known as The Weeknd, earning multiple awards thanks to hits like "Can't Feel My Face" and "The Hills" and "Starboy." He eanred one of the ultimate honours, performing at the Super Bowl 55 Half Time Show.
– In 1997, Michael Jackson performed "Elizabeth I Love You," which he wrote for the actress Elizabeth Taylor, at her 65th birthday celebration. The event aired on ABC on February 25
– In 2007, Britney Spears had a very public meltdown when she shaved her head and then visited a tattoo parlor. She had filed for divorce from Kevin Federline months earlier and was negotiating custody arrangements for their two children.
– In 2011, Lady GaGa's "Born This Way" makes history, becoming the Billboard Hot 100 chart's 1000th number one. "It is a tremendous honor," GaGa told Billboard. "To be the 1000th number one on Billboard. I would be silly not to say this is the greatest honor of my career."
– In 2001 Shaggy went to No.1 on the album chart with Hot Shot sold over 6 million copies. The most popular track from the album is "It Wasn't Me"
– In 2015 Red Hot Chili Peppers bass player Flea broke his arm in five places in a snowboarding accident
And that's a look at this day in pop music!