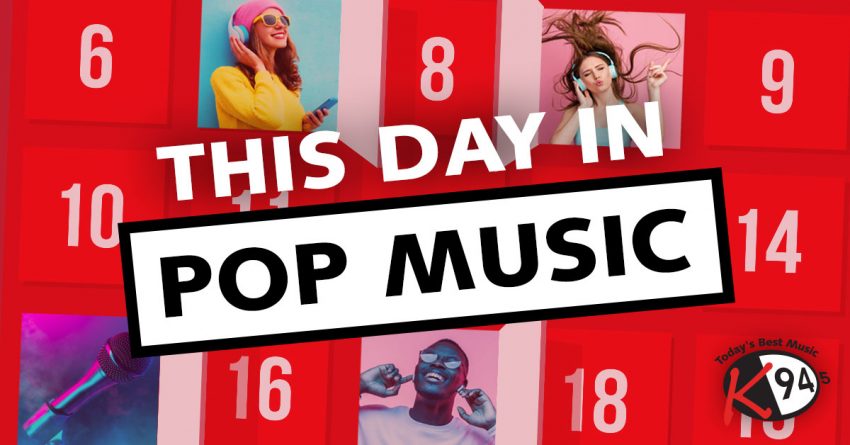 This Day In Pop Music: February 18
Here are some things that happened on this day in pop music:
– In 1954, John Travolta is born in Englewood, New Jersey. A pop culture icon, Travolta had his fame in teh music scene, most notably, with songs from the Grease soundtrack, which went to No.1 on the US chart
– In 1965 Dr. Dre is born Andre Romelle Young in Compton, California. He becomes a member of the controversial rap group N.W.A. and co-founds the hot LA rap label Death Row Records, which boasts Tupac Shakur as its star artist
– In 2001 James Taylor marries his longtime girlfriend Kim Smedvig at a small ceremony in Boston. It's Taylor's third wedding, and later in 2001 the couple have twin boys through a surrogate mother
– In 2012, "Call Me Maybe," from Canadian Carly Rae Jepsen, went viral thanks to a YouTube lip dub video by Justin Bieber and Selena Gomez. The attention sent the single to No.1 on the charts
– In 2016, The #FreeKesha campaign gained momentum after the pop singer lost a preliminary injunction during an 18-month legal battle with producer Dr. Luke
And that's a look at this day in pop music!