Tim Hortons Camp Day is here! Wednesday, June 6
Today's the day!
Drop into any participating Tim Hortons across Canada & buy a coffee — 100% of the proceeds of hot coffee sales are donated to the Tim Hortons Children's Foundation!
That's not all, though — Donate $2 at any participating Tims & get a limited edition Camp Day bracelet!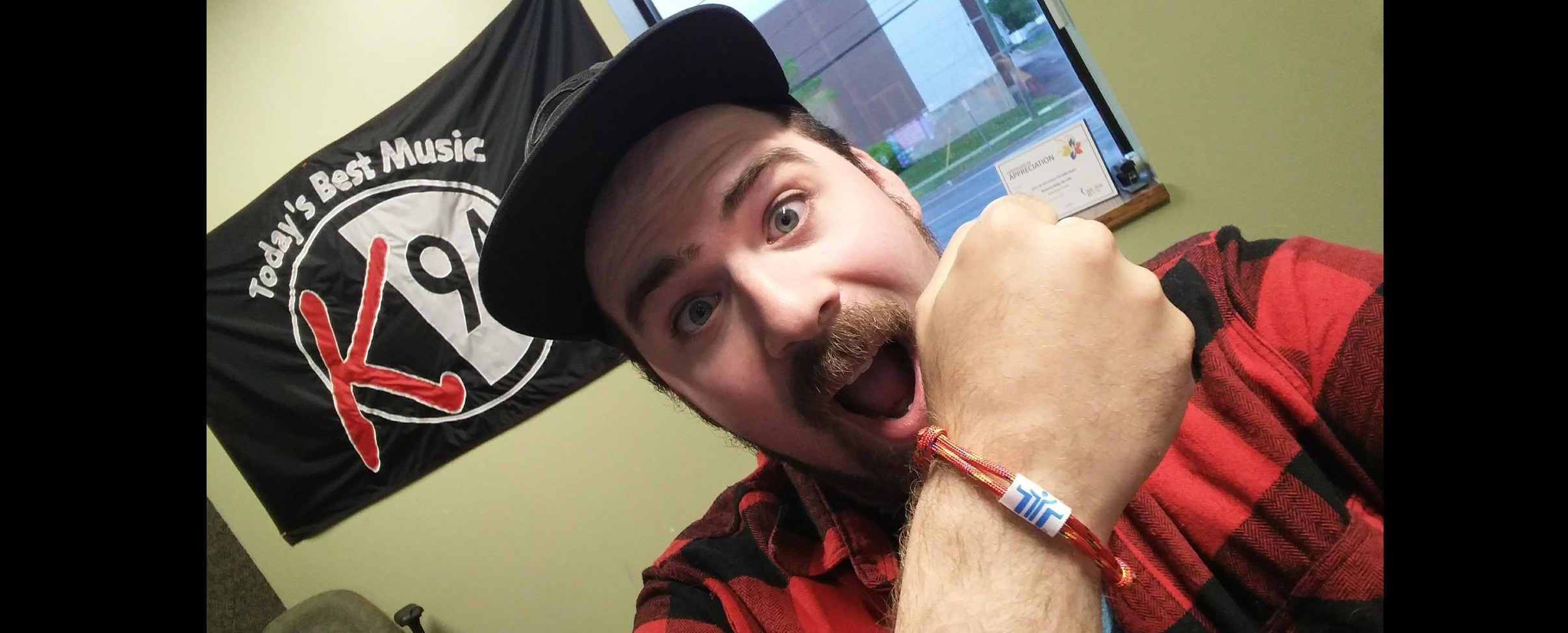 There are many other ways to donate as well, as many participating restaurants hold indoor fun today, like raffles & Camp Day t-shirt sales!
These funds directly help youth from low-income homes go on a life-changing experience at a Tim Hortons camp!
Over the past 25 years, more than $175,000,000 has been raised for the Tim Hortons Children's Foundation, sending more than $257,000 kids to camp!
This is more than just providing visits to camp, though — the Tim Hortons Children's Foundation programs are designed to help kids from low-income families think differently about themselves & their future opportunities!