TIME's 100 is in!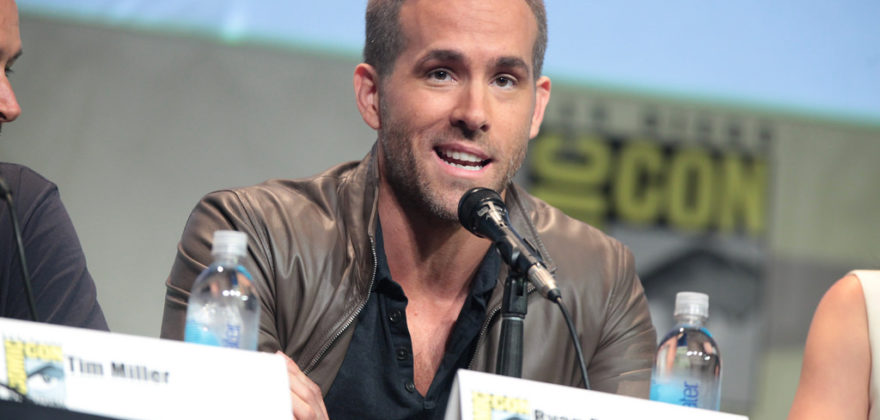 The Time 100 is out today.
Take a look at the list and see who made it. It's just a collection of 100, non-ranked people in the world that Time calls the most influential.
Canada, by my count, one person on the list, and it's actor Ryan Reynolds.
A number of world leaders are on the list – US President Donald Trump as well as several of his top aides and connections, Vladimir Putin of Russia, Sandra Day O'Connor.
Chicago Cubs GM and President Theo Epstein is on the list, which is interesting, since I guess he led the Cubs to their first world series in 108 years.
John Legend, Demi Lovato, Margot Robbie, Ed Sheeran, Alicia Keys, Emma Stone and Donald Glover, aka Childish Gambino made the list as well in the Artists section, and Conor McGregor, Jordan Peele, Chance The Rapper, Ivanka Trump, Jared Kushner and Samantha Bee made it in the pioneers section.
Here's the list!