Tims hot beverage & breakfast menu item prices have changed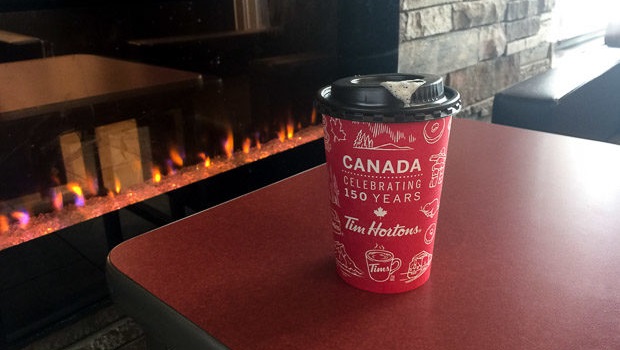 As of today, you're going to have to bring an extra bit of change with you to Timmys to get that coffee!
…Will you really have to bring much more with you, though??
Due to "rising costs," Tim Hortons restaurants across Canada have raised their prices. We've got the inside scoop, thanks to Tims employee Andrea!
Small: $1.60 — up from $1.39
Medium: $1.94 — up from $1.69
Large: $2.17 — up from $2.05
X Large: $2.40 — up from $2.30
There you have it. The increase is minimal, while you're still getting your maximum dose of WAKEUPANDGETTOWORK!