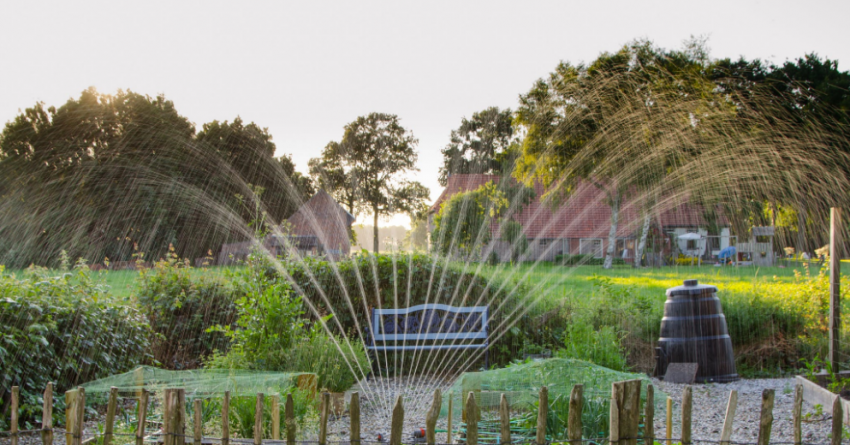 **BAN LIFTED** Town of Riverview urging residents to limit water consumption
***UPDATE*** Water usage ban has been lifted
In a news release from the Town of Riverview, the town is asking residents to avoid all non-essential water use.
"Water consumption is reaching non-sustainable levels. It is crucial people take extra steps to ensure the Town is able to maintain a safe and reliable water supply, and the fire department is able to respond to calls.
Until further notice, residents should avoid using water beyond general consumption for activities including:
Lawn and garden watering to that which is necessary for plants to survive (watering of plants should only occur early in the morning or late at night to avoid water evaporation)
Washing down outside areas such as sidewalks, patios, parking lots, etc.
Washing cars
Using sprinklers for any purpose
Leaving faucets running while shaving, rinsing dishes, cleaning.
The Town's Director of Engineering & Public Works, Michel Ouellet said: 'The Town usually consumes around 6,200 cubic metres of water per day, but at the moment that number has risen significantly to 12,000 cubic metres per day.
A mixture of lack of rainfall, above average temperatures and the fact people are spending more time at home has seen our consumption levels rise dramatically over the past few weeks.
We need residents to join a collective effort to help reduce water usage and ensure we can maintain our water system.'"