Up to 5cm snowfall expected overnight for Moncton, Southern NB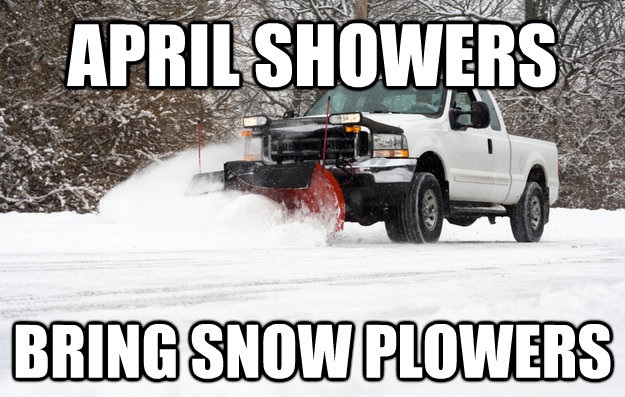 Seriously — It's almost May!!
While today will be mainly sunny & a high of 8° — we'll be seeing snowfall tonight around midnight.
At this late into Spring, I'd say 2-5cm of snowfall is pretty a significant amount!
Last week was great — we were into the double digits! Definitely got spoiled with a taste of great weather.
Back to Winter, we go!