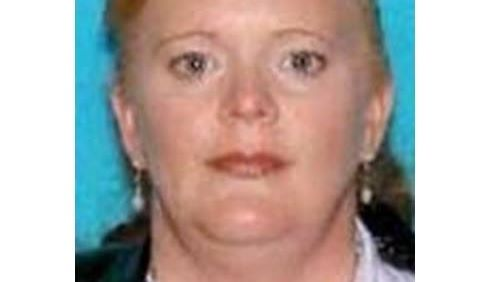 UPDATE: Missing 52-year-old woman confirmed to have crossed Canada-US border
March 14, 2019: New Brunswick RCMP confirm that a missing Moncton woman who had not made contact with her family for more than two years, had crossed the Canada-US Border two years ago. Houlton Police (Maine) are now conducting an investigation into her whereabouts.
"A woman reported missing to police last month crossed into the United States two years ago.

Fifty-two-year-old Tracey Smith (née McLean) was reported missing to the Codiac Regional RCMP on January 23, 2019. She had not had contact with her family for more than two years and police were looking for her to confirm her well-being.

As part of the investigation, the RCMP have confirmed that Ms. Smith crossed the Canada-U.S. border at Houlton, Maine in 2017. There are no reports suggesting Ms. Smith has re-entered Canada since.

The investigation into Smith's whereabouts is now being conducted by the Houlton Police Department in Maine."
Tracey Smith is described as being 5'5″ and weighed about 200lbs (90 kg) when she was last seen. She has blue eyes and had red hair at that time. She has been known to frequent Woodstock, NB.
Anyone with information on the recent whereabouts of Tracey Smith is asked to contact the Codiac Regional RCMP at 1-506-857-2400.