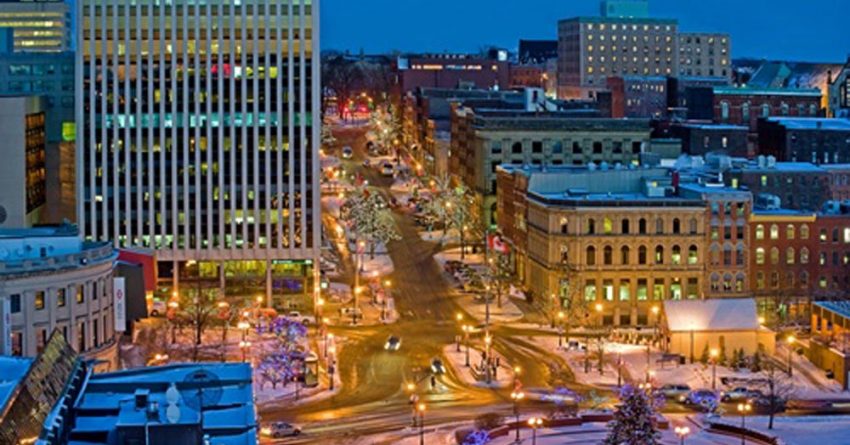 Residents evacuated following detection of Natural Gas Leak in Uptown Saint John
*UPDATE – 8:42pm*
Crews are cleaning up equipment around the site and residents will be able to return home SHORTLY.
An update will be sent as soon as the evacuation order has been lifted.
At this time, the natural gas leak has been repaired, firefighters have completed two clean sweeps of the area with zero readings, and power has been restored.
Residents returning home are advised that the smell of mercaptan (rotten cabbage smell) will linger for the evening as it was used as an odourant added to the gas for detection. Mercaptan is natural substance that poses no risk to public health or safety.
We thank residents for their ongoing patience.
The City of Saint John has advised residents of a 2-inch natural gas leak in the Prince William/Princess Street area uptown, which has prompted an evacuation within the area, closing nearby streets.
Saint John Fire, Police and Enbridge Gas are responding to a 2 inch underground natural gas leak in the Prince William / Princess Street area uptown. Residents within a one block radius have been evacuated, and roads surrounding the leak have been closed. We ask people to stay clear of the area until further notice. 
Power has been shut off within the one block radius, which includes residences, bars, businesses and restaurants. These and potential other power outages can be expected uptown.
Updates will be provided as information is available.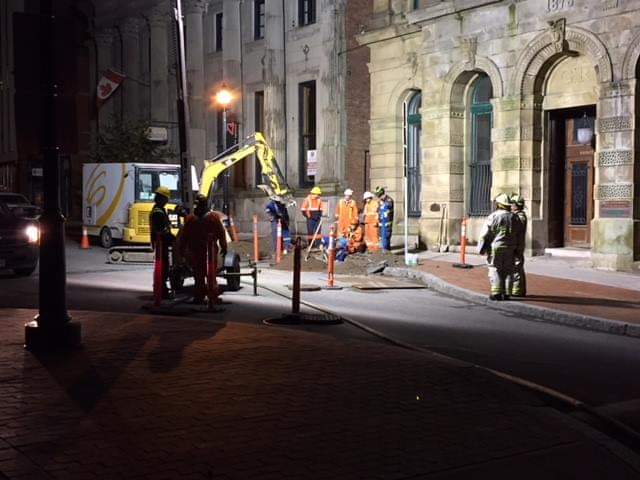 MORE INFO TO COME
*Photo source: Uptown Saint John Business Improvement Association