Wednesday: ALL sales proceeds @ Papa John's 1909 Mtn Road location going to kidney donor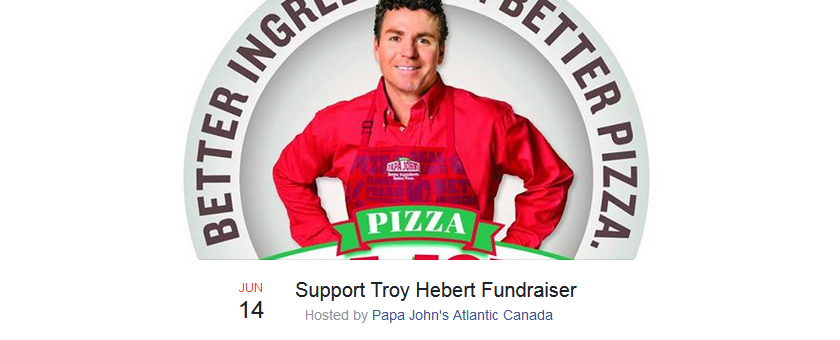 Better call Papa at the 1909 Mountain Road location Wednesday, June 14!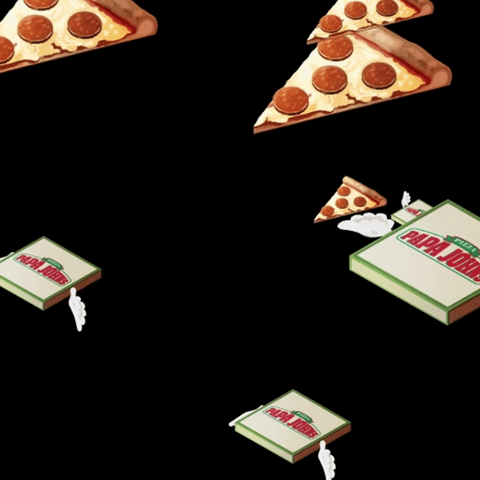 Moncton Papa John's Manager Tom Mckay will soon be undergoing a kidney transplant — ALL SALES PROCEEDS at that location will be going toward the post-operative recovery of kidney donor Troy Hebert, who will be recovering for about 8 weeks following the surgery.
So this Wednesday: order pizza, donate, & support — all while you getting some hot 'za!!
Tell your friends! bring your family! Even if you already had pizza this week — show your support!