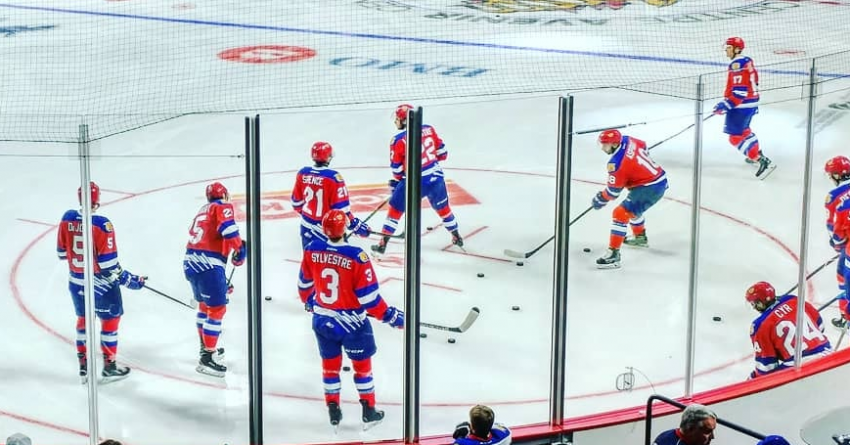 Moncton Wildcats release 2020-2021 regular season schedule!
The Moncton Wildcats have released their scheduled games for the upcoming 2020-2021 season!!
The new season is scheduled to begin October 2nd against the Charlottetown Islanders.
The Wildcats announced there will be reduced capacity at games this season — those in attendance will have to follow public health guidelines while in the Avenir Centre.
Social distancing guidelines include:
Every second row of seats will be unavailable.
All aisle seats will be unavailable.
Three seats (six-feet) of separation between groups of seats.
Doors will open one hour prior to puck drop.
Masks must be worn at all times, unless you are seated at your seats.
You must remain in your seats, other than for washroom or concession use.
All food and beverages must be consumed in your seats.
Group gatherings on the concourse will not be permitted.
Movement inside the building will follow directional and social distancing guidelines.
Standing areas for viewing will not be available.
Due to limited capacity, unused ticket redemption will not be available this season.
If someone else uses your tickets, you will be required to maintain contact information. by game date for contact tracing.
More Info: Moncton Wildcats