Winter Storm Warning in effect for Greater Moncton
While today may be looking great, tonight — not so much.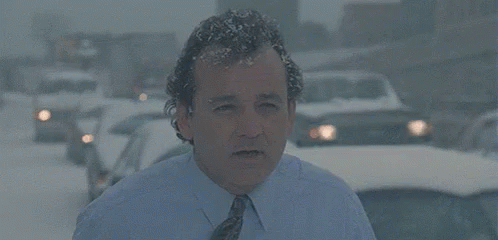 We'll be kicking Tuesday off with light flurries later in the morning, that'll pick up to full-on snow this afternoon, at times heavy, with strong winds gusting.
By tonight/overnight, we'll be seeing up to 15cm of snow.
Wednesday's looking no better — worse, actually. Up to 20cm is expected for tomorrow.
The blowing snow is expected to last until morning, then picking up later in the afternoon. Snow mixed with rain on & off throughout the day, with a high of +2°.
Photo source: CBC