Would you take a selfie a day?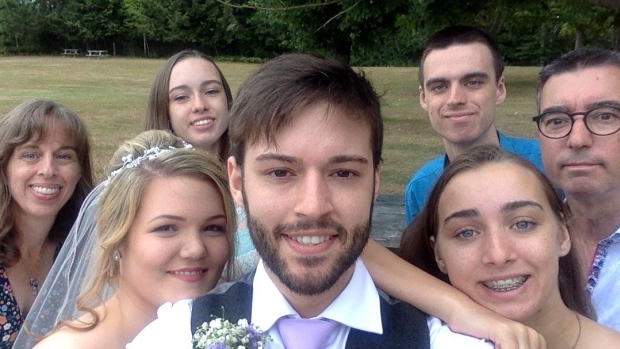 http://www.cbc.ca/player/play/1044957251508/
"Hugo Cornellier has taken a selfie every day for the last nine years  — since he was a 12-year-old living in Montreal. He recently put all the photos together into one time-lapse video that shows his transition from a boy to a 21-year-old man.
The video, made up of more than 2,500 photos, ends with a picture of Cornellier marrying his girlfriend, Juliana, and smiling. For a change. " – CBC
Could you do it?…..Tosh? No way, that's not something I want to see.
Aaron? He thinks it's cool