Xbox One set to be backwards compatible with original Xbox games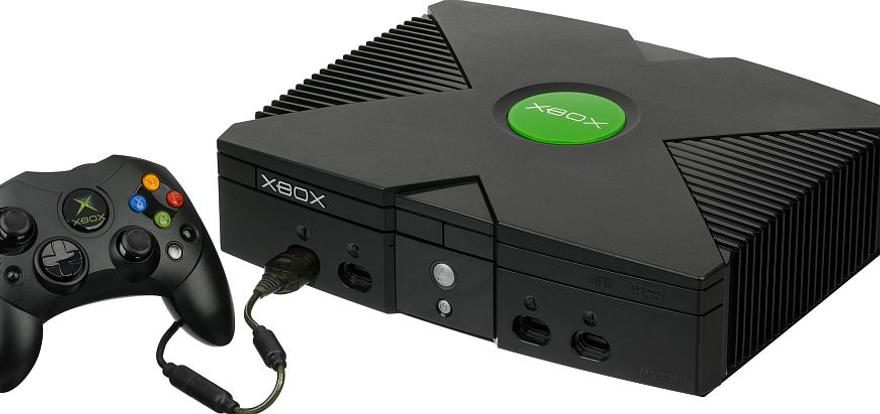 Microsoft during their E3 conference dropped some really, really random news:
The Xbox One will be backwards compatible with original Xbox games later this year.
…Why, though?!
I say it's random because, while it's cool select titles will be available, most people sold their original Xbox games back when the Xbox 360 came out (and sold their 360 when the Xbox One released) — these games have long been gone, but not forgotten by the original Xbox gamers. The newer generation of gamers, though, will completely overlook most of the best gems, because they were too young for the games when they released 16 years ago.
That said, I think it's awesome they're doing this! This is more for the fans — again, not every original Xbox title will be backwards compatible — and their compatibility system will be similar to how it works for backwards compatible 360 games — If you own the original disc, just place it in the console & it acts as an authorization to download an emulated copy off the Xbox Live Marketplace.
The downside — We're probably going to see original Xbox game price increases on buy & sell sites and pawn shops.
More here: The Verge