Events for September 26, 2017
Day Navigation
Ongoing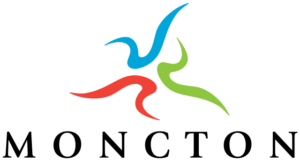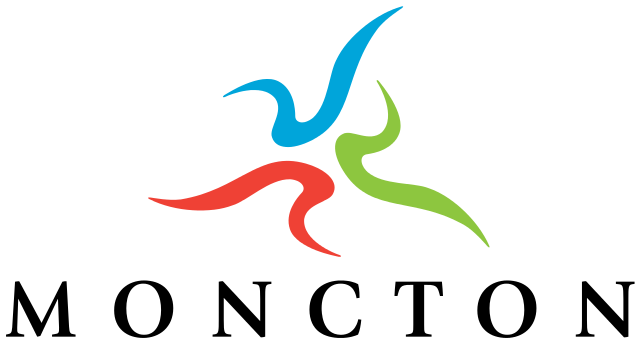 The City of Moncton is inviting residents to get moving towards a healthier lifestyle by participating in sports and recreational activities this fall and winter. "Find Your Fit" with any of these groups accepting registrations now! The registration information for the following groups can be found on Moncton.ca! Every kid...
Find out more »
Moncton High presents the exciting musical "We Will Rock You" on November 23rd, 24th, 25th and 26th at MHS (140 Longfellow Dr). The show will also showcase a live band with many talented students. Tickets are $10 for Adults and $5 for Students. They can be purchased at the door...
Find out more »
The St. Philip Anglican Church at 30 Lynch St. is selling homemade 9" deep dish apple pies from September 25-29 for $7 each. Please call 389-9424 to order or go to the church that week.
Find out more »
+ Export Events