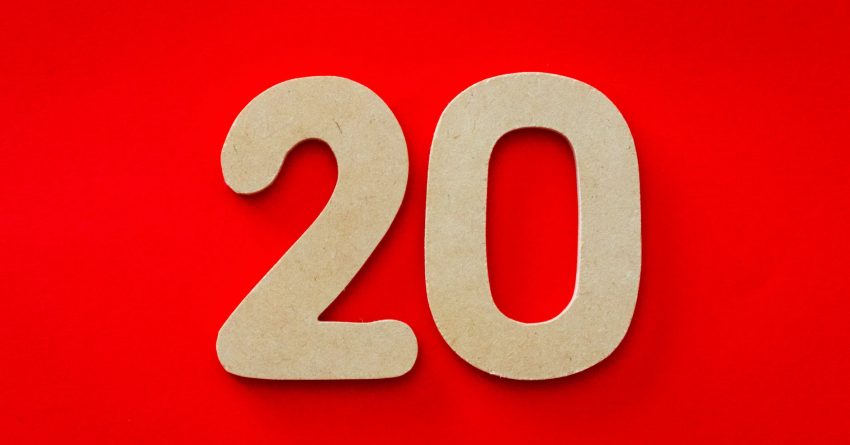 Can you believe it's been TWENTY years??
IT WAS 20 YEARS AGO:
I hate to be the one to tell you, but all these things happened 20 short years ago…
⇒ Wikipedia was launched. Whether always correct or not, it quickly became the go-to resource for looking up a quick fact.
⇒ Apple introduced its first-ever iPod (from which we now have the word 'podcast').
⇒ Pierce Brosnan was named People's 'Sexiest Man Alive."
⇒ Time magazine named Rudy Giuliani its "Person of the Year."
⇒ Michael Jordan became the 4th-ever NBA player to score 30,000 points, accomplishing the feat as a member of the Washington Wizards.
⇒ "Gladiator" won the Oscar for Best Picture, and star Russell Crowe won Best Actor.
⇒ We were introduced to 'Shrek' and 'Donkey' for the first time.
⇒ "Harry Potter and the Philosopher's Stone" (or "Sorcerer's Stone") was the biggest movie of the year, eventually grossing more than $1 billion).
⇒ Tom Cruise and Nicole Kidman called it quits after 11 years of marriage, while Jennifer Lopez and P. Diddy broke up after three years together.
-Awkward, Buzzfeed, Billboard