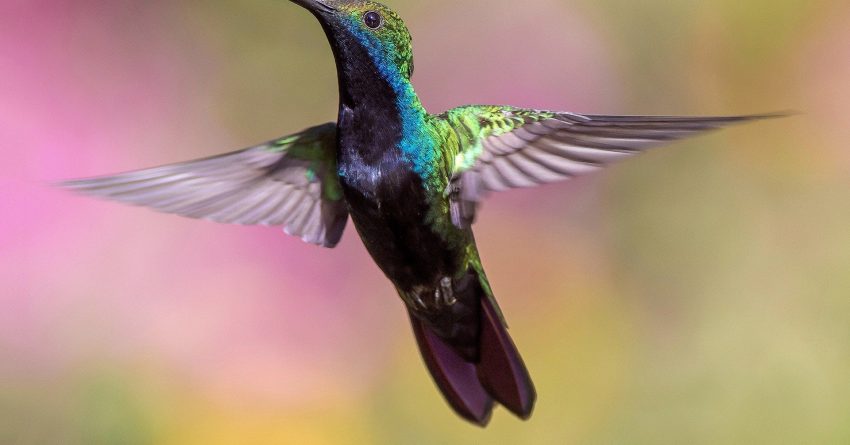 Hummingbirds are here early — here's how to help look after them
Hummingbirds have arrived in the Maritimes much earlier than normal, so it's time to put out your feeders.
Some of the tiny birds were recorded in Truro, N.S., almost two weeks ago, and people reported seeing two on Prince Edward Island last weekend.
"April 18 is super, super early for P.E.I.," said Dwaine Oakley, instructor for the wildlife conservation technology program at Holland College.
"In all my years of feeding them or being involved with the different bird groups who record sightings on P.E.I., I had one show up in the last week of April and that was kind of unheard of in the last 20-30 years."
It's been a custom to put out hummingbird feeders in this region by Mother's Day around May 9, Oakley said. But not this year.
"Now is the time. You should get your feeders out there now, because definitely some of these early males are already here," he said.
Feeding hummingbirds is fairly easy, Oakley says.
Do: create food using one part sugar dissolved in four parts water.
Don't: add red dye.
Do: use a red feeder and put red accents in your garden
Do: thoroughly clean the feeder weekly to prevent fermenting.
Do: hang the feeder in a quiet area protected from predators.
Don't: hang the feeder in a windy area where it will swing.
The recipe for hummingbird food is simple. Mix one part sugar with four parts water and pour it in a hummingbird feeder. Some people boil the mixture but that is not necessary, Oakley said.