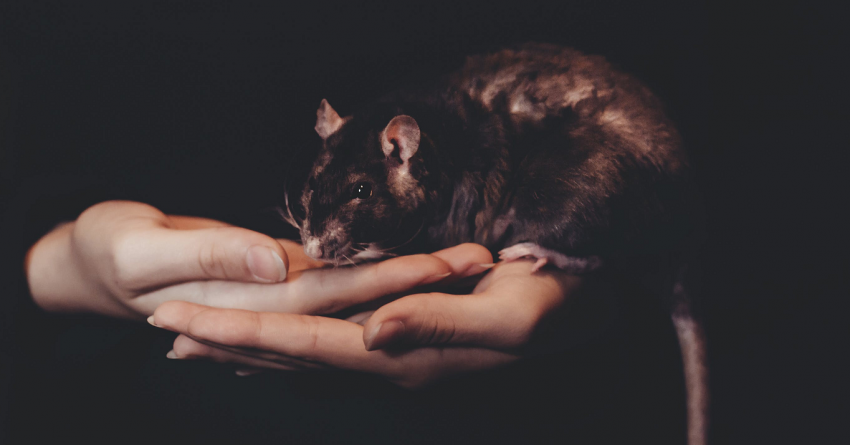 Moncton ranks 1st for Top 15 'Rattiest Cities' in Atlantic Canada, Dieppe makes 3rd
Where's the Pied Piper when you need him?? You may recall, pest control company Orkin had ranked Moncton as one of the top bed bug cities in Atlantic Canada in 2019 — just last year, Moncton ranked 2nd (Dieppe 7th) for rattiest cities in Atlantic Canada.
Just last week, Orkin published their findings for this year's rattiest cities in Atlantic Canada — and Moncton took 1st place, with Dieppe trailing not far behind at 3rd place.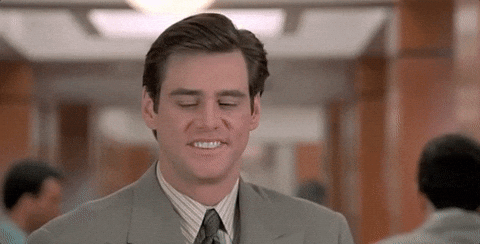 Not exactly the "top city rankings" you were hoping for, were you.
"Cities are ranked by the number of rodent (rat & mice) treatments the company performed from August 1, 2020 through July 31, 2021. This ranking includes both residential and commercial treatments."
Orkin was kind enough to also provide rodent prevention tips, as well:
Close the Gap: Seal any cracks or holes in your foundation with weather-resistant sealant. Install weather stripping around windows and doors, as well as door sweeps.
Trim the Trees: Landscaping can be a big-rodent attractant. Keep shrubbery cut back at least one meter from the exterior walls of your home to eliminate any hiding spots for rodents.
Cut Off the Water: Eliminate any moisture sources, necessary for pests' survival, such as clogged gutters or water gathering in trash or recycling bins.
Source: Orkin