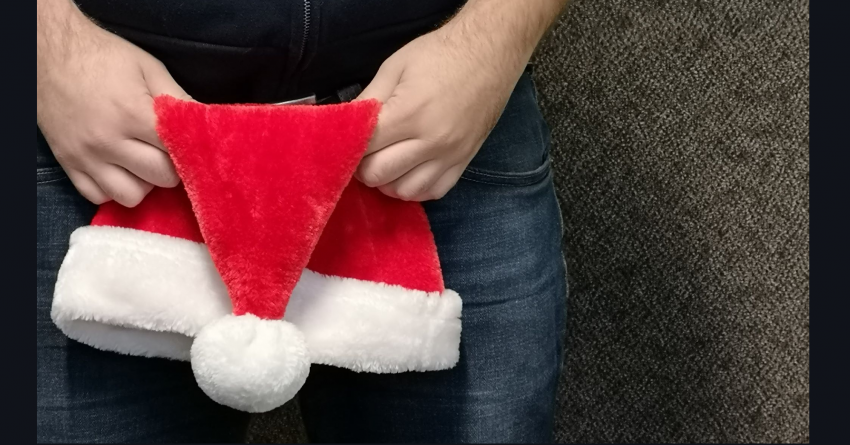 NB Department of Health urging NBers to 'spread holiday cheer, not Gonorrhea' this season
Over the holiday season, you may feel the urge to spread butter over the turkey — Nutella over a slice of bread, or in your baking — maybe even make a nice holiday spread at the dinner table!
…One thing you shouldn't spread, though??
The New Brunswick Department of Health posted to Twitter that they want to see nothing but great holiday cheer spread around the holidays — and we have to agree.
This holiday season spread holiday cheer, not #gonorrhea. #DYK that New Brunswick is still experiencing a provincial gonorrhea outbreak? Learn more on how to protect yourself. https://t.co/flu4lV36ub #NBHealth pic.twitter.com/5U10pc5vGw

— N.B. Dept. of Health (@NBHealth) November 26, 2019
According to the Government of NB: "Gonorrhea is a sexually transmitted infection (STI) that is increasing in New Brunswick. It is caused by bacteria and is easily spread from one person to another by having unprotected vaginal or anal sex with an infected partner. It can also spread through unprotected oral sex and can be passed from mother to child during childbirth."
Just remember: Everyone LOVES a Kinder Surprise! …A Tinder Surprise, though? Not so much.