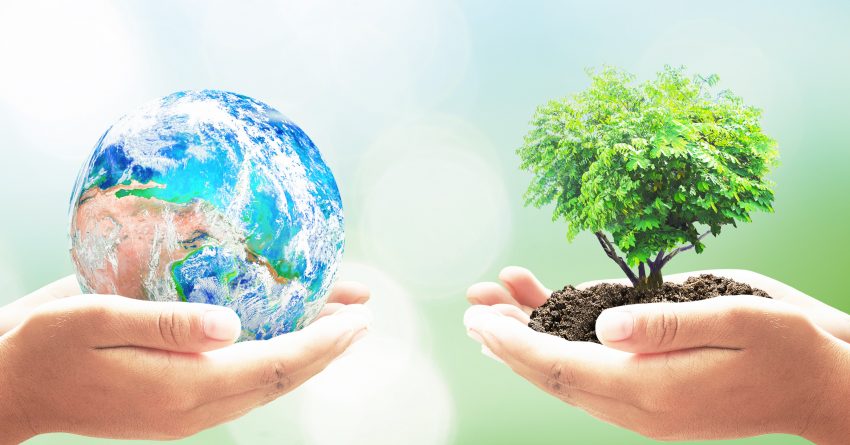 Tips to Celebrate Earth Day 2021!
1. Watch the Earth Day Livestream
The Earth Day Network will host its second annual Earth Day digital livestream on April 22, with a number of workshops, panel discussions and special performances lined up. Viewers will hear from world climate leaders, grassroots activists, nonprofit innovators, thought leaders, musicians and more. Speakers include young climate activist Greta Thunberg, EPA administrator Michael Regan, U.S. Special Presidential Envoy for Climate John Kerry and even Pope Francis. The event starts at 1pm ADT
2. Test Your Knowledge
Planners looking to make their meetings more green should seek out the latest information and best practices related to sustainability. A handful of quizzes on the Earth Day website can help you brush up on your knowledge of clean energy, upcycled foods, plastics and more.
3. Join a Clean Up
In keeping with this year's theme of "Restore the Earth," the Earth Day Network has launched the Great Global Clean-Up initiative. Individuals and organizations are invited to participate in clean-up events from April to early May, with the goal of removing 1 billion pieces of trash from parks, beaches, cities and waterways.
4. Donate to Reforestation Efforts 
Another way to get involved is by supporting reforestation efforts. About 18 million acres of forest are lost every year, according to the United Nations' Food and Agriculture Organization. To help, donations can be made to the Earth Day Canopy Project, which promises to plant one tree for every dollar donated.
5. Keep the Conversation Going
While Earth Day offers an important opportunity to discuss climate change and sustainability, these conversations need to continue throughout the rest of the year. Take this time to review plans for upcoming events and identify opportunities to make gatherings more sustainable and environmentally friendly.
SOURCE: Successful Meetings