Acoustica Summer Entertainment Series – City of Moncton
Event Navigation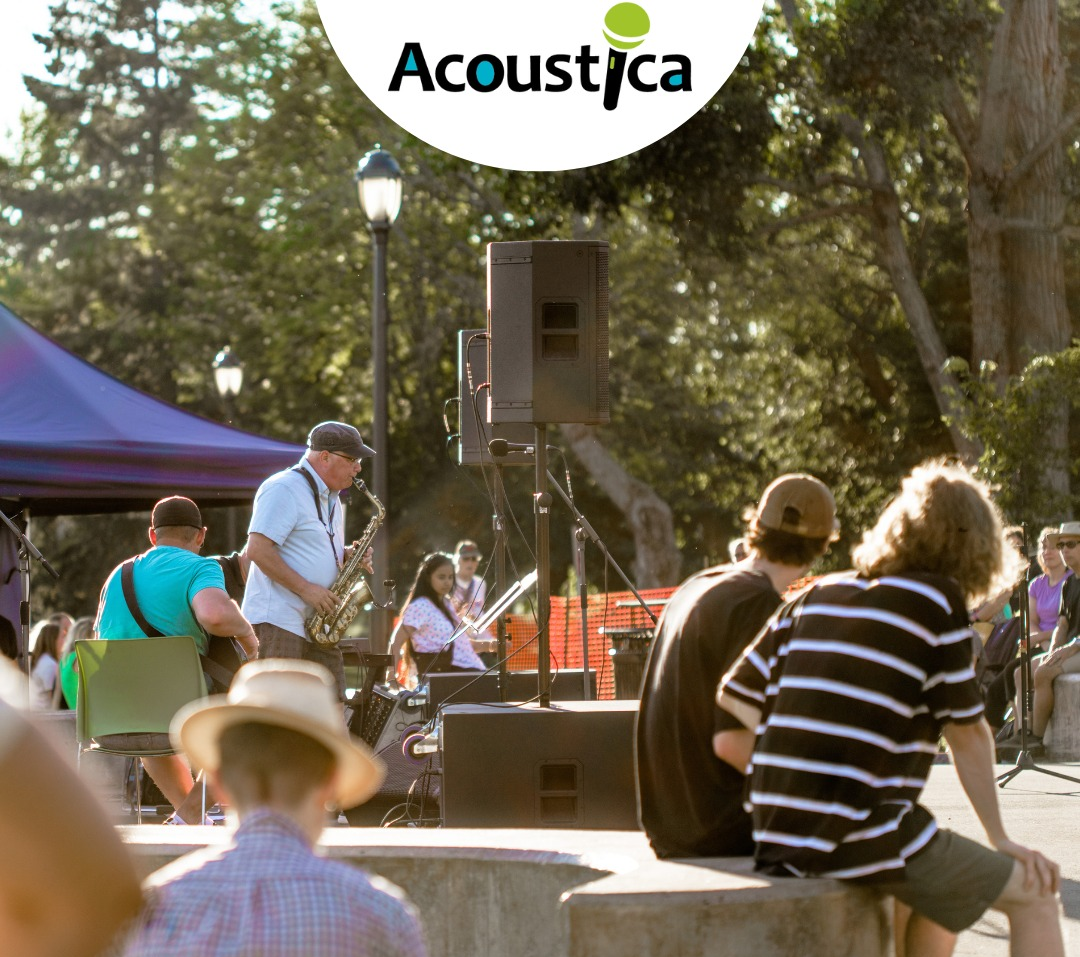 Applications are being accepted from local performers are interested in being a part of the 2023 Acoustica Outdoor Summer Entertainment series!
New this year, two series have been added to the program. Family friendly entertainers are encouraged to submit applications to provide child-centric programming for events in Centennial Park. This type of programming could include puppet and magic shows, educational presentations, and story times with local authors.
Additionally, budding musical performers in the community will have the opportunity to be featured on stage Saturdays at the Moncton Market!
Local performing artists can visit the City of Moncton to submit an application. The deadline to apply is Tuesday, March 14.