Moncton International Street Painting Festival
Event Navigation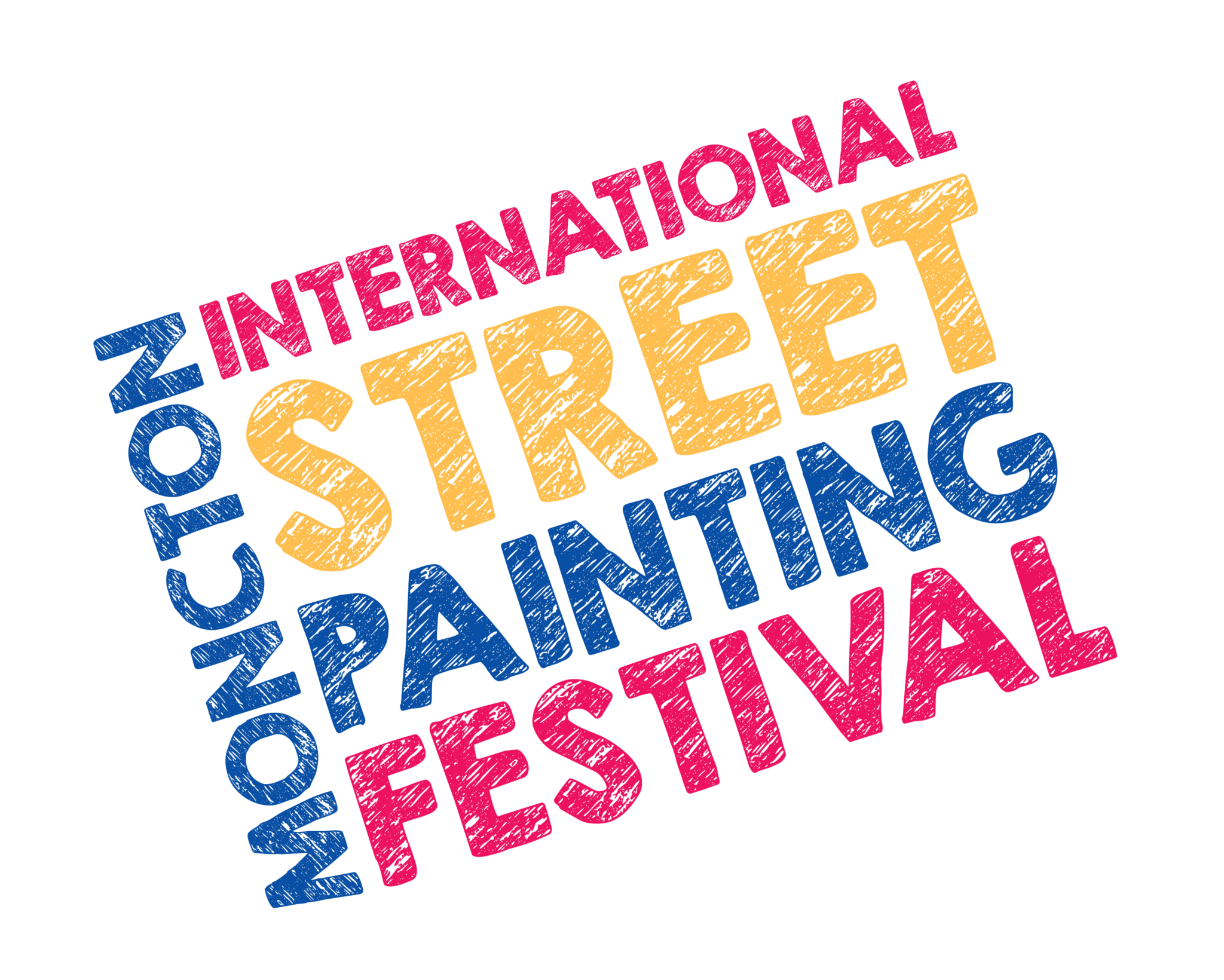 Don't miss your chance to witness a mesmerizing display of art in motion at the first-ever Moncton International Street Painting Festival!
From August 5th – 7th: Downtown Place, the Ian Fowler Oval and Canada Street will come alive with the talents of professional, intermediate, and novice street painters from across North America.! Watch as they create spectacular 2D and 3D paintings on Canada Street. But that's not all! This is a FREE festival, presented by Downtown Moncton Centre-ville — it also features live music, enticing vendors, and a lively children's chalk zone. Join the city on August 5 and 6 to watch the painters at work, and on August 7 to marvel at their stunning creations. Experience this NEW one-of-a-kind event that will ignite your imagination and leave you in awe!
The theme for this year is History of Rock & Roll!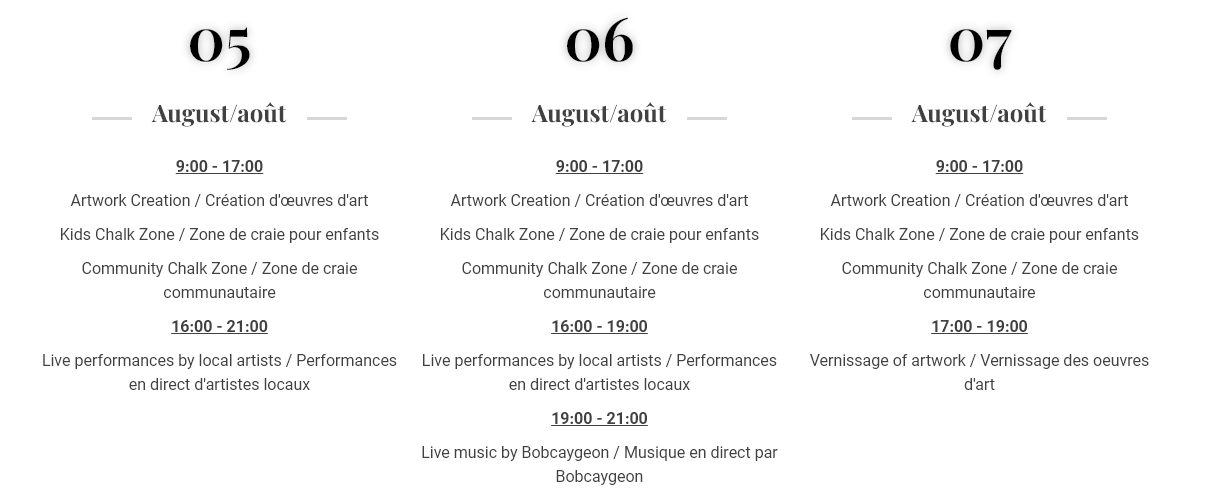 More Information: Moncton Street Painting Festival